Few Words About Us
Here at MantraSoft, We do app and game development. Our organisation has very good graphics designers and code developers with experience in all types of content, development and database systems for mobile apps. Our team is comprised of people who enjoy both an artistic and imaginative flair for design, as well as a solid ground in the engineering and marketing practices that make functional, high-powered mobile development happen.
Services
Design - Develop - Deploy - Play
Leading Game development Company in India with breathtaking animation and superb gameplay across mobile platforms.
Enterprise mobile app development Company offering end-to-end mobility solutions for businesses worldwide .
Design robust and cross platform web and mobile apps supported by innovative solutions, ingenious methodology and global delivery model.
We offer Fast & Friendly Support!
Our Products
We Bring Good Things to Life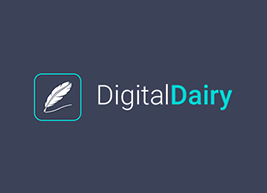 Digital Dairy
App Development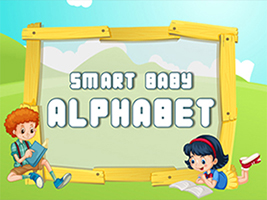 Smart Baby ABC
Game Development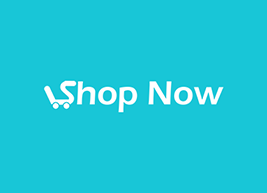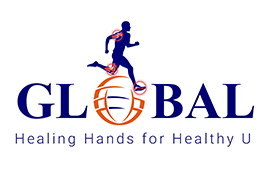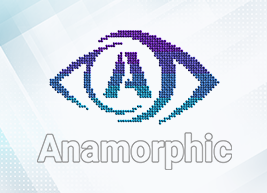 Anamorphic
Game Development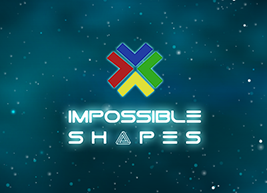 Impossible Shapes
Game Development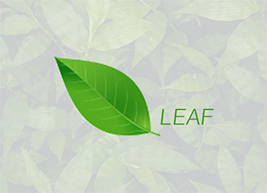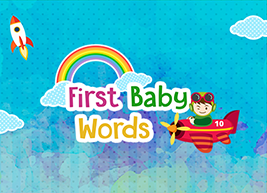 First Baby Words
Game Development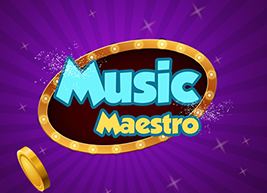 Music Maestro
Game Development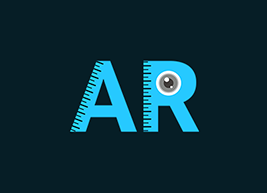 Mesure AR
App Development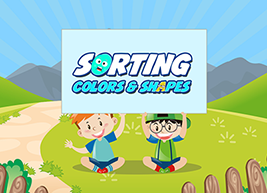 Sorting Color & Shapes
Game Development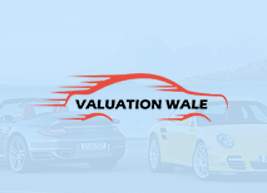 Valuation Wale
Web Development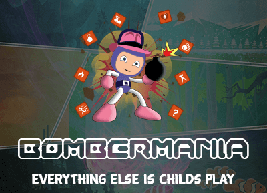 Bomber Mania
Game Development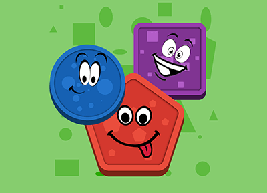 Smart Baby Shapes
Game Development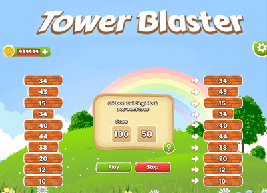 Tower Blaster
Game Development
Contact
We'd love to hear from you.
309- Adarsh plaza
150 Ft Ring Road
Rajkot Gujrat-360001
Your message has been sent. Thank you!